Grouse Feathers Jack's Or Better X Serakraut's Chantilly Lace
Born July 21, 2018
Male Pup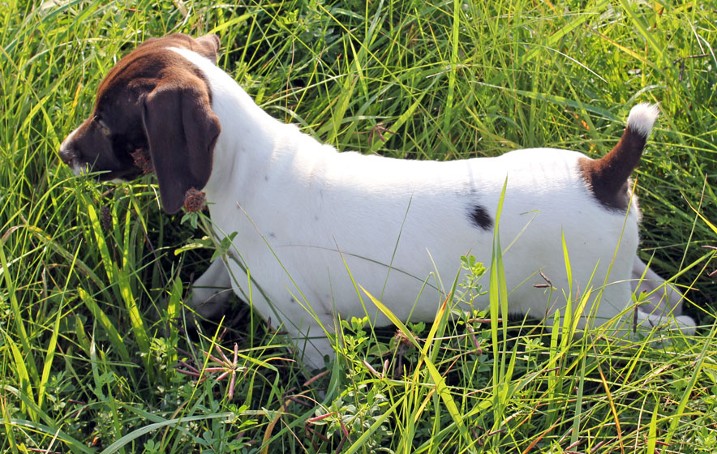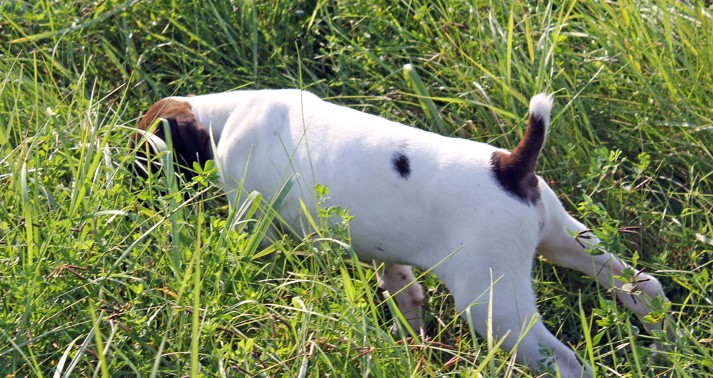 Father of Litter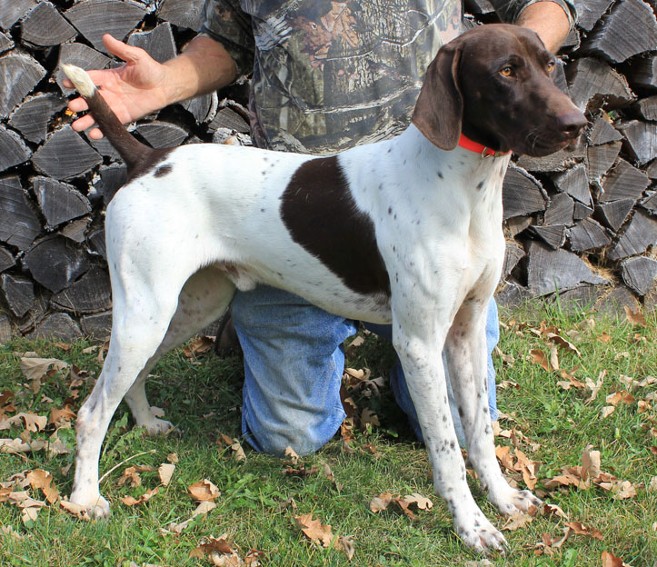 Grouse Feathers Jack's Or Better
Mother of Litter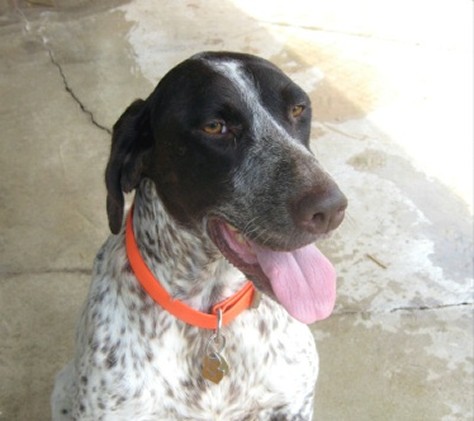 Serakraut's Chantilly Lace (Lacy)
This pup will be a great hunting dog, from our "Jack and Lacy". He will be a stylish pup with natural instinct and willingness to hunt as well as a great family pet. He is an intelligent pup that will be easy to train. As we not only hunt our dogs, they become family members, consequently temperament is very important.
Our GSP's are versatile hunting dogs, upland game dogs as well as water dogs and retrievers.
Shots and worming will be up to date. Tails docked and dew claws removed. AKC registered. Pedigree, health record and written guarantee included.